Highly insulated. Covered with Stainless Steel (inside and out). The interior also has a partial cover of a stone construction.
Burner is placed in the back. Includes an inlet machine.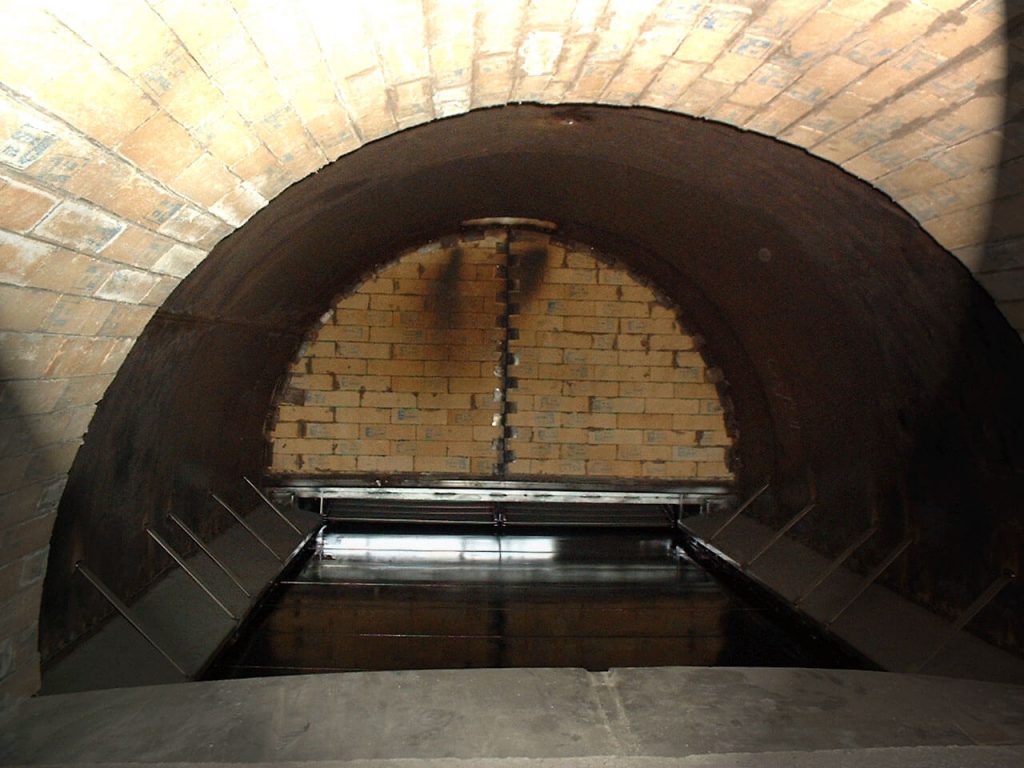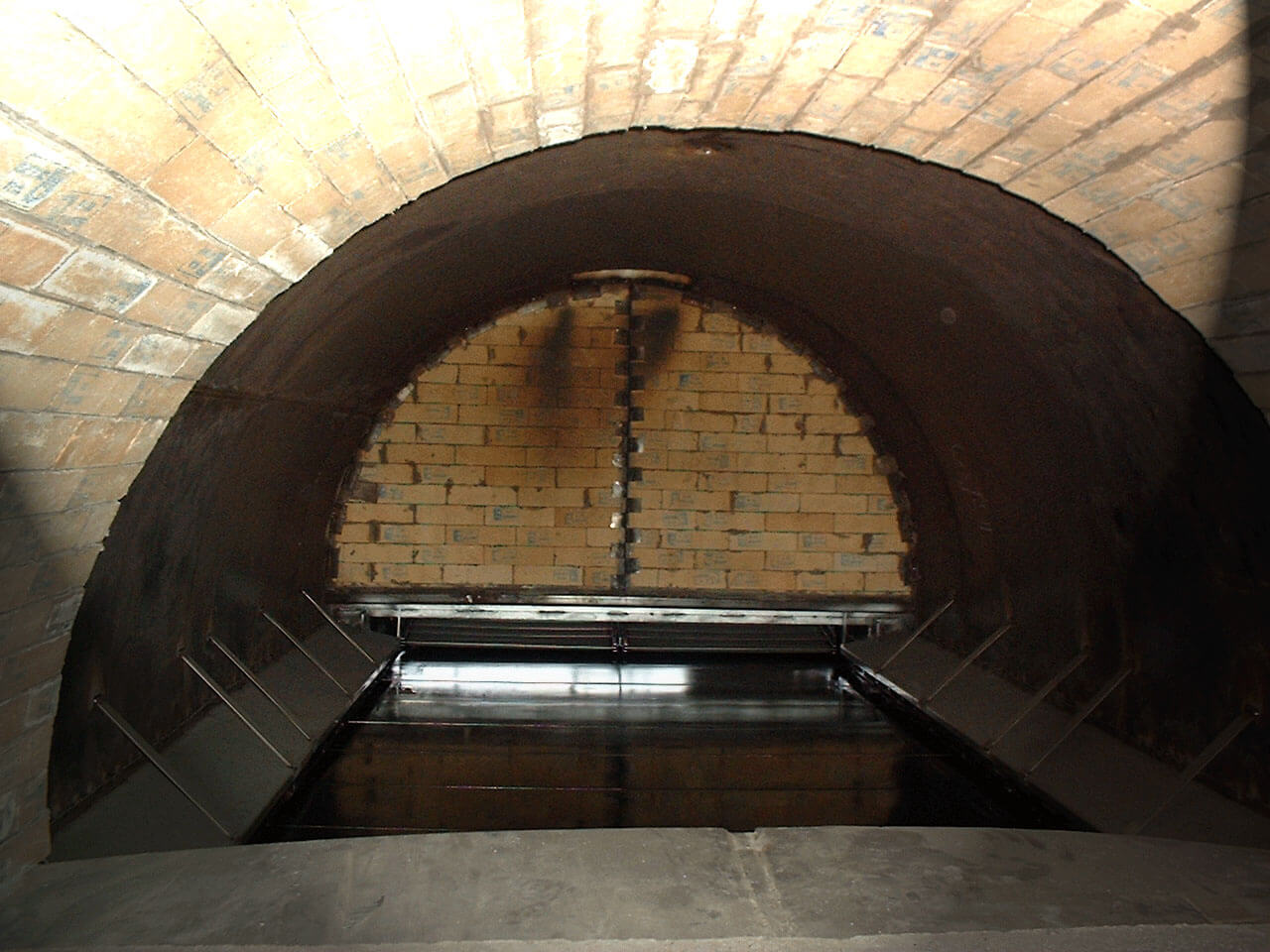 A Diesel Powered Tunnel Oven, specifically designed for baking all kinds of Breads, including Pita breads, Arabic Breads, Tortillas & many more.
The oven is manufactured according to the Client's specific needs and is capable of producing 1000 and up to 18,000 Pita Breads per hour.
Main Advantages:
Low environmental heat
Extremely simple maintenance
Highly insulated
Stainless Steel (inside and out). 

Back Placed Burner

. 
Inlet machine is Included.